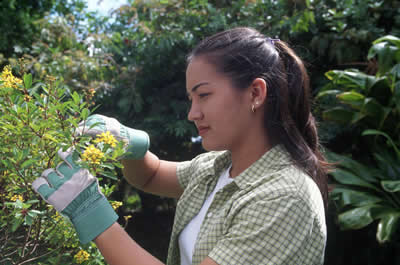 Join us.  Impact.  Inspire.  Volunteer
Get your hands on a project that will IMPACT Southern Nevada in a tremendous way!
Do you have experience in landscaping and/or a passion for conservation of natural resources?  Nevada Energy Star / Green Alliance needs volunteers to help install water smart landscaping in two special demonstration homes.  Building America Retrofit Alliance (BARA) – Las Vegas homes projects are a collaborative effort designed to perform deep energy efficiency home retrofits along with remodeling of a few City of Las Vegas foreclosed properties. Upon completion, these properties will be used as showcase demonstration homes for promoting community and consumer awareness in energy efficiency and home performance.
Volunteers may be assigned to prep the yard, spread ground cover and put plants in the ground.  Please bring your own gloves and if you have extra shovels, picks or rakes bring those too.
02/14/12 – Demolition & Rough Grade
02/15/12 – Irrigation & Plant Holes
02/16/12 – Plant Material
02/17/12 – Rock